Bring the heat and adjust it, too.
PRODUCT DESCRIPTION
"Front-torso" compressed air insulation.
NuTech welded-chamber technology lets you control and adjust your personal insulation level. Fully taped or welded seams means the storm stays outside, while you're warm and dry inside. Double-slider YKK zippers finish the job.
Body: Polartec® WindPro®: Mechanical stretch follows your every move. "Surfacing" allows shells to slide on effortlessly, and gives some wind and moisture resistance. No pilling.
Includes: Dry Air Pump
Warranty: Limited Lifetime
Insulation in front Torso: NuTech™ inflation
Pockets: 2 hand pockets, chest pocket, 2 inside inside stash pocket. Smart-phone friendly.
Zips: YKK
PUMP IT UP
Every NuDown garment features our proprietary NuTech technology, giving you the power to create and adjust your ideal temperature no matter what the conditions. 20 pumps give you an initial blast of insulation that will suffice for normal activity on slightly chilly days. 30 pumps will do likewise in harsher cold. And 40+ pumps will protect you in the cruelest of colds, like when you're on the lift waiting to take that extra end-of-day run.
RECCO®
RECCO® technology makes you searchable to professional rescuers in the event of an avalanche accident. The technology enables rapid directional pinpointing of a victim's precise location using harmonic radar. The two-part technology consists of a RECCO® detector used by 700+ rescue organizations worldwide, and RECCO® reflectors that are integrated into apparel, helmets, protection gear, and boots. The reflector is permanently affixed, requires no training for use and needs no batteries to function.
RECCO® technology is not intended for companion rescue nor is it an alternative to transceiver use in the backcountry. Complementary in function to the transceiver, RECCO® technology is an additional tool that does not interfere with other search methods such as transceiver searches, avalanche dogs, or probe lines. The RECCO® technology facilitates a faster search by professional rescuers and provides skiers and snowboarders with one more chance to be found in time.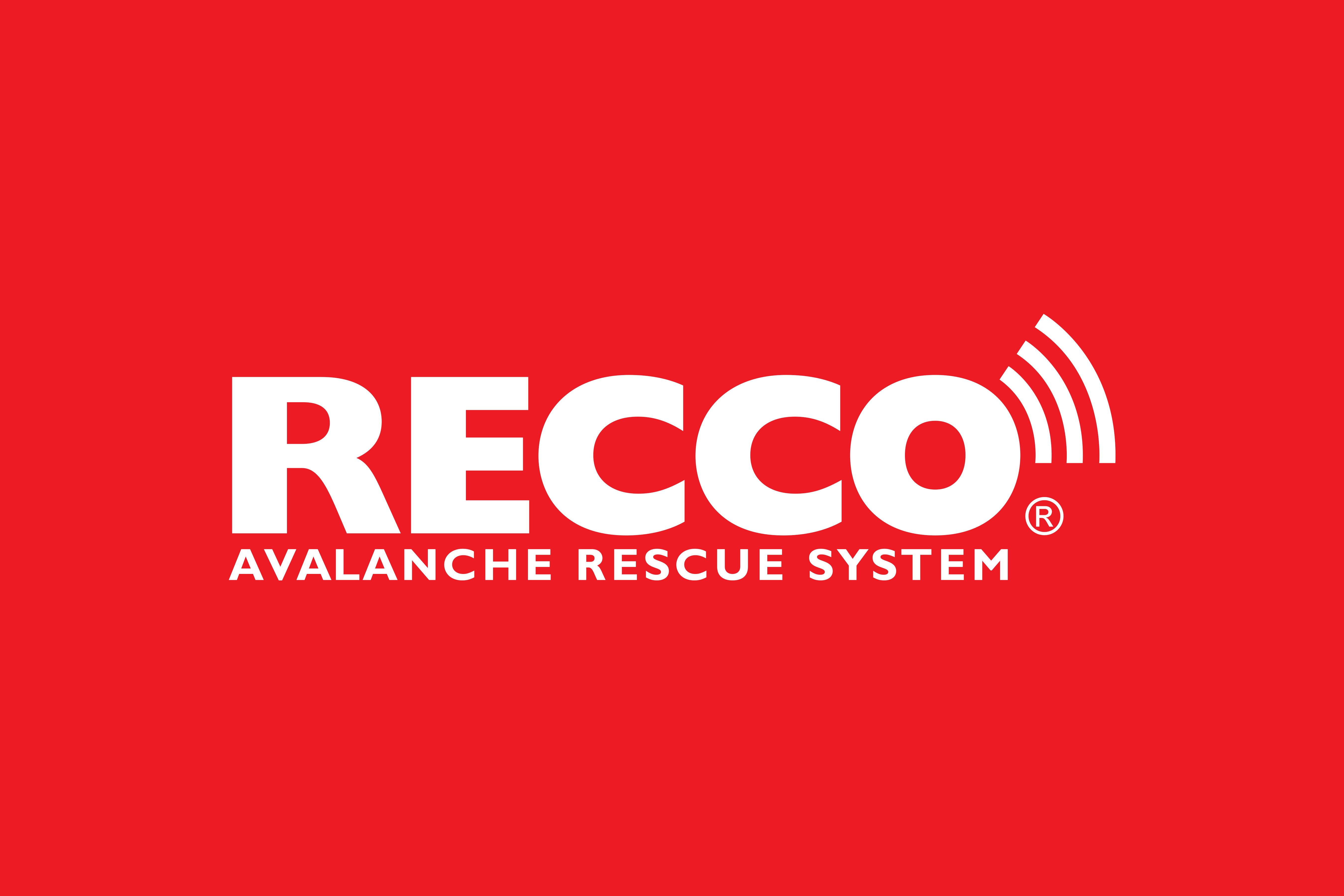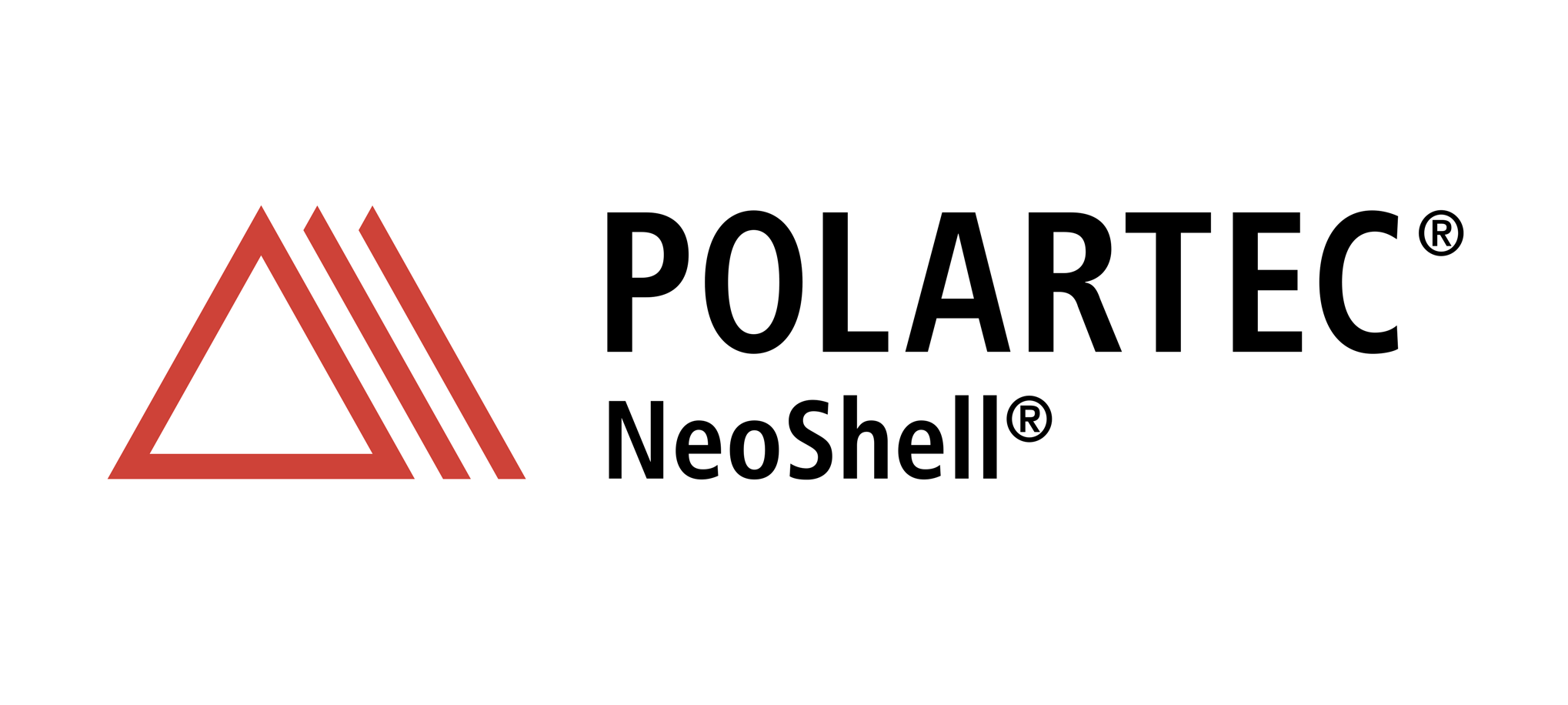 POLARTEC® NEOSHELL®
The Nudown Mount Tallac Jacket uses the latest  innovation in weather protection fabrics, Polartec® NeoShell®. Polartec®  NeoShell® is the first fabric to combine the superior breathability, ventilation, and stretch of a soft shell with the waterproof performance of a hard shell, delivering the best of both worlds. Combining protection from wet weather and unprecedented breathability through dynamic air exchange, Polartec® NeoShell® dramatically improves the environment inside the garment. Athletes will be drier inside in a wider range of weather conditions and exertion levels than ever before. Polartec® NeoShell®. Dry inside and out. Join the revolution.
PRIMALOFT® GOLD
One of the highest performing insulation on the market for warmth, water resistance, softness and compressibility. PrimaLoft® GOLD an ultra-fine microfiber insulation that is as warm, soft and lightweight, and is warmer wet or dry than all other insulations. Ultra-fine fibers form tiny air pockets that trap body heat and keep the cold out. The result is immediate warmth without the bulk. PrimaLoft® GOLD Microfibers are engineered for permanent water resistance and create tight surface tension that resists moisture penetration, resulting in an insulation that dries faster than goose down. Ultra-fine fibers mimic the compressibility of goose down and are breathable, allowing moisture vapor to be transported through the fibers and away from the skin.